2006 AFF/LabelHorde Fashion Ball
11/11/06
2006 AFF/LabelHorde Fashion Ball
El Pedregal
Carefree, AZ
All,
The Arizona Fasion Foundation - Labelhorde is hosting the 2006 Fashion Ball, the fourth annual event featuring food and fashion. Below is show information released by the Labelhorde.
If any questions, feel free to contact me.
Hope to see you there.
Scott Morrow
Phosphor
Below is information released by Labelhorde.
---
FOR IMMEDIATE RELEASE:
November 2006
MEDIA CONTACT:
Angela Johnson
angela@angelajohnsondesigns.com
WHAT:
"2005 LabelHorde Fashion Ball"
WHERE:
The Clarendon Hotel & Suites
401 West Clarendon Avenue
Phoenix, AZ
WHEN:
November 12, Saturday
6:30 PM Door
7:30 PM Show
ADVANCE TICKETS:
$100/$40/$15
2005 LabelHorde Fashion Ball
LabelHorde Fashion and Arizona Fashion Foundation, Arizona's premier fashion industry directory and resource guide, announces the third annual LabelHorde Fashion Ball - Saturday, November 12, 2005 at The Clarendon Hotel & Suites located at 401 West Clarendon Avenue in Phoenix.
This exciting event will kick off the first annual Phoenix Fashion Week www.phoenixfashionweek.com Doors open at 6:30pm with the highly anticipated runway show featuring over 60 of Arizona's most notable apparel and accessory designers, beginning promptly at 7:30pm.
This year the Fashion Ball agenda will include Labelhorde's Annual Fashion Awards, The Platinum Stitch Awards and notable runway show, in addition attendee's will have the unique opportunity to explore and shop each designer's specialty showroom located in the newly renovated Clarendon suites. The evening will also include mouth- watering cuisine and beverages from the Clarendon's award winning restaurant Camus, along with entertainment details to come. The 2004 LabelHorde Fashion Ball held at Bentley Projects was a huge success with over 800 spectators.
VIP/Benefactor reserved front-row runway seating $100 General runway seating $40, General admission $15. Founded in 2003, LabelHorde/AFF is dedicated to solidifying Arizona's fashion industry. The company's main goal is to serve as a directory/resource that unites designers, hair and makeup stylists, fashion photographers, boutiques, and all other businesses fashion related.
---
Phosphor is a small outfit that offers photography services specializing in commercial, fashion and architectural projects.
General inquiries:


Site related questions:


Mailing Address:
Scott Morrow
POB 87721
Phoenix, AZ 85080
USA
Contact by phone: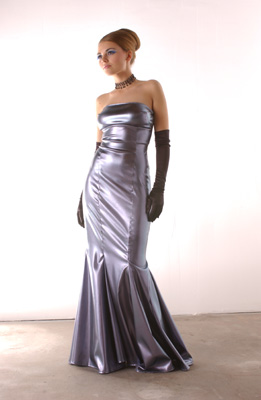 Model: Cristina
Designer: Susan DiStaulo
Make-up: Unknown
Hair: Unknown
Location: 2004 Labelhorde Fashion Ball
Photo: Scott Morrow - Phosphor
No.: n19561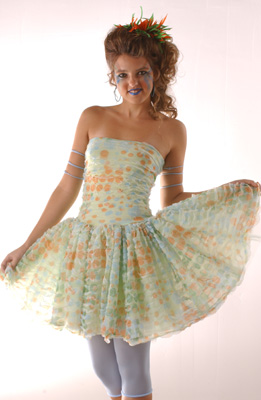 Model: Bianca
Designer: Christa Hilda Hastie
Make-up: Unknown
Hair: Unknown
Location: 2004 Labelhorde Fashion Ball
Photo: Scott Morrow - Phosphor
No.: n19351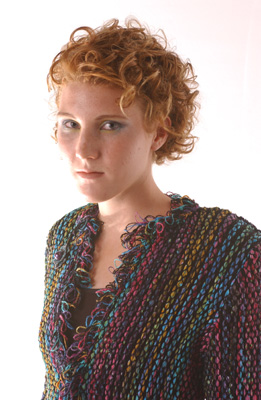 Model: Unknown
Designer: Cindy White - Estelle
Make-up: Unknown
Hair: Unknown
Location: 2004 Labelhorde Fashion Ball
Photo: Scott Morrow - Phosphor
No.: n19386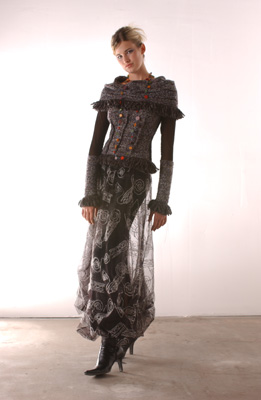 Model: Unknown
Designer: Irina Bremmon - IBS
Make-up: Unknown
Hair: Unknown
Location: 2004 Labelhorde Fashion Ball
Photo: Scott Morrow - Phosphor
No.: n19414