SMoCA Nights - Luna
11/09/06
SMoCA Nights - Luna
Scottsdale Museum of Contemporary Art
Scottsdale, AZ
All,
The Scottsdale Museum of Contemporary Art is hosting 'Luna', the latest in a series of SMoCA Nights events featuring art, music and fashion. Below is show information released by the Museum. Phosphor is a proud sponsor of the event.
If any questions, feel free to contact me.
Hope to see you there.
Scott Morrow
Phosphor
---
FOR IMMEDIATE RELEASE:
October 2005
MEDIA CONTACT:
Lesley Oliver (480-874-4654 or loliver@sccarts.org)
WHAT:
"Buzz: Fall SMoCA Nights"
WHERE:
Scottsdale Museum of Contemporary Art
7374 East Second Street
Scottsdale, AZ 85251
WHEN:
November 3, Thursday
9:00 pm - 1:00 am
ADVANCE TICKETS:
$15 ($10 for members)
480-994-ARTS (2787)
Find out what the 'Buzz' is for this year's
FALL SMoCA NIGHTS

The Scottsdale Museum of Contemporary Art [SMoCA] presents BUZZ: Fall SMoCA Nights on Thursday, November 3rd, from 9:00 p.m. to 1:00 a.m. A unique and wildly popular fixture of Valley nightlife, SMoCA Nights brings together artists, fashion designers, musicians and an array of performers from throughout Arizona for an eclectic evening of cutting-edge culture and hip entertainment.
Among the highlights are performances by the band Wicked Children, a collective of 10 jazz musicians exploring the work of Radiohead from a different perspective, live art by Alpha Monster art collective, DJs Maji & P-body as well as a 'Noir' fashion-themed runway extravaganza to kick off the fall fashion's return to all things dark, moody and dramatic! The work of 7 artists--several being veteran SMoCA Nights designers--are being showcased, including Angela Johnson, Jay Chauge, Jennyvi Dizon, KD by Kristin Dinnis, Rhonda Zayas, Rio Dae 2am by Rio Grantham and Susan Di Staulo.
On view at SMoCA are four new not-to-miss fall exhibitions: Tea and Coffee Towers, southwestNET: Monique Prieto, Pay Attention: Bruce Nauman videos from the Collection of Barbara Balkin Cottle and Robert Cottle and Private Pictures: photography from Arizona collections. As always, guests enjoy free appetizers, a cash bar, Tarot card readings by Ozma, free door prizes and other rotating surprises.
Advance tickets are highly recommended: $10 members; $15 nonmembers. Call 480-994-ARTS.
Sponsored in part by Desert Living, Java, Angela Johnson designs, Orange Table, Phoenician Health Group, Phoenix New Times, Phosphor Photography, Robert Saenz, Swell Pro Audio, Urban Hair, WHERE Phoenix/Scottsdale and Rhonda Zayas.
---
Phosphor is a small outfit that offers photography services specializing in commercial, fashion and architectural projects.
General inquiries:


Site related questions:


Mailing Address:
Scott Morrow
POB 87721
Phoenix, AZ 85080
USA
Contact by phone: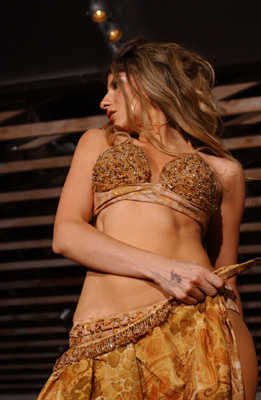 Model: Amparo
Designer: Susan DiStaulo
Make-up: Robert Saenz
Hair: Ethan Murray - Urban Hair
Location: SMoCA - Splash
Photo: Scott Morrow - Phosphor
No.: n30656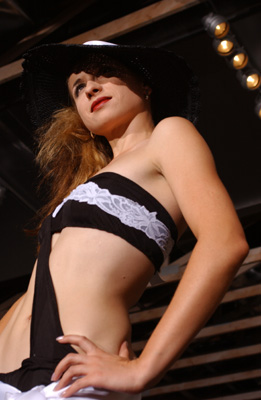 Model: Olga
Designer: Jennyvi Dizon
Make-up: Robert Saenz
Hair: Ethan Murray - Urban Hair
Location: SMoCA - Splash
Photo: Scott Morrow - Phosphor
No.: n30574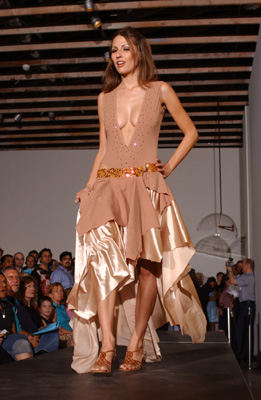 Model: Unknown
Designer: Brian Linger
Make-up: Robert Saenz
Hair: Ethan Murray - Urban Hair
Location: SMoCA - Splash
Photo: Scott Morrow - Phosphor
No.: n30434